Regular price
Sale price
$36.00
Unit price
per
Sale
Sold out
Deeply moisturizing and purifying face mask with oats, clay and aloe vera powder, for a velvety smooth and clean complexion.
Suitable for all skin types but is especially good for those of you who feel that your skin is dry, low in moisture, has some inflammation or is gray and dull.
Share
View full details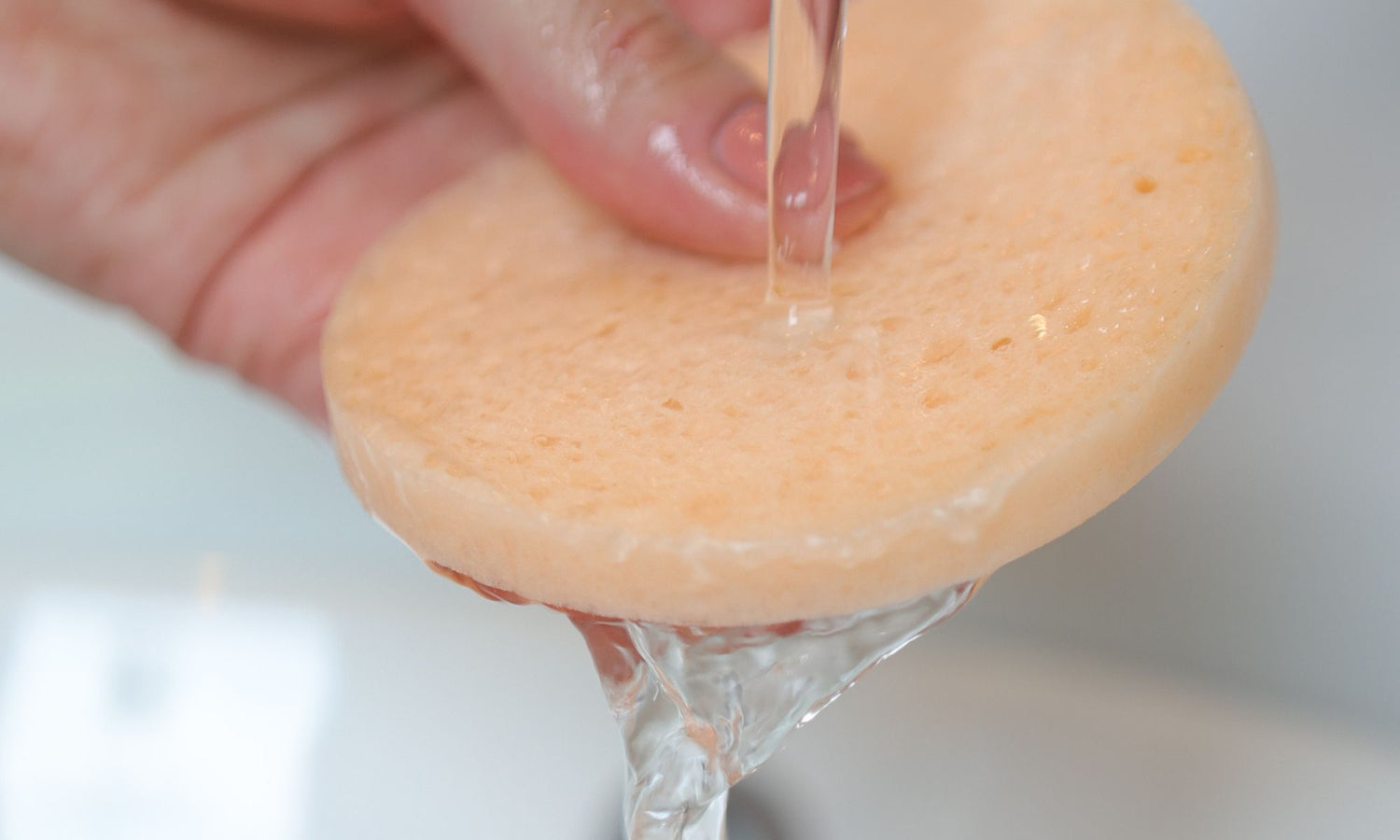 Use
The face mask is in powder form in the jar, you activate it by adding water, oil or honey, or alternatively a little of all three.
According to your skin's needs.

-Stir together approx. 1/2 to 1 teaspoon face mask powder with 1 teaspoon water + alt. oil, honey. The powder swells a little on contact with liquid.

-Apply the mask with fingers or a brush on well-cleansed skin. Leave on for about 5-20 minutes (if you have mixed the face mask with water only, wash off the mask before it dries on the skin, the mask has time to dry on the skin, it absorbs moisture from the skin. If you want the mask to work longer, we recommend that you mix in a little oil or alternatively you spray our Floder Water-Neroli on the mask so it doesn't dry.

-Wash off the face mask with cleansing sponges or put a warm compress over it.

-After the face mask, it is important that you follow up with moisture and oil, we recommend ours Flower Water- Neroli like moisture and spring Face Oil as fat.


Different effects of different mixing methods

Mix with water: A more deep cleansing effect. Effective time max 8-10 minutes
Mix with oil: A more caring cleaning. Duration of action 10-15 minutes
Mix with honey: A more gentle deep cleaning effect. Duration of action 15-20 minutes
A combination of all of them gives a very pleasant peeling and mask combination.

If you want to be sure that the skin is not affected by moisture loss, we recommend that you buy one silicon cover protection that helps encapsulate and retain moisture in the skin.

25g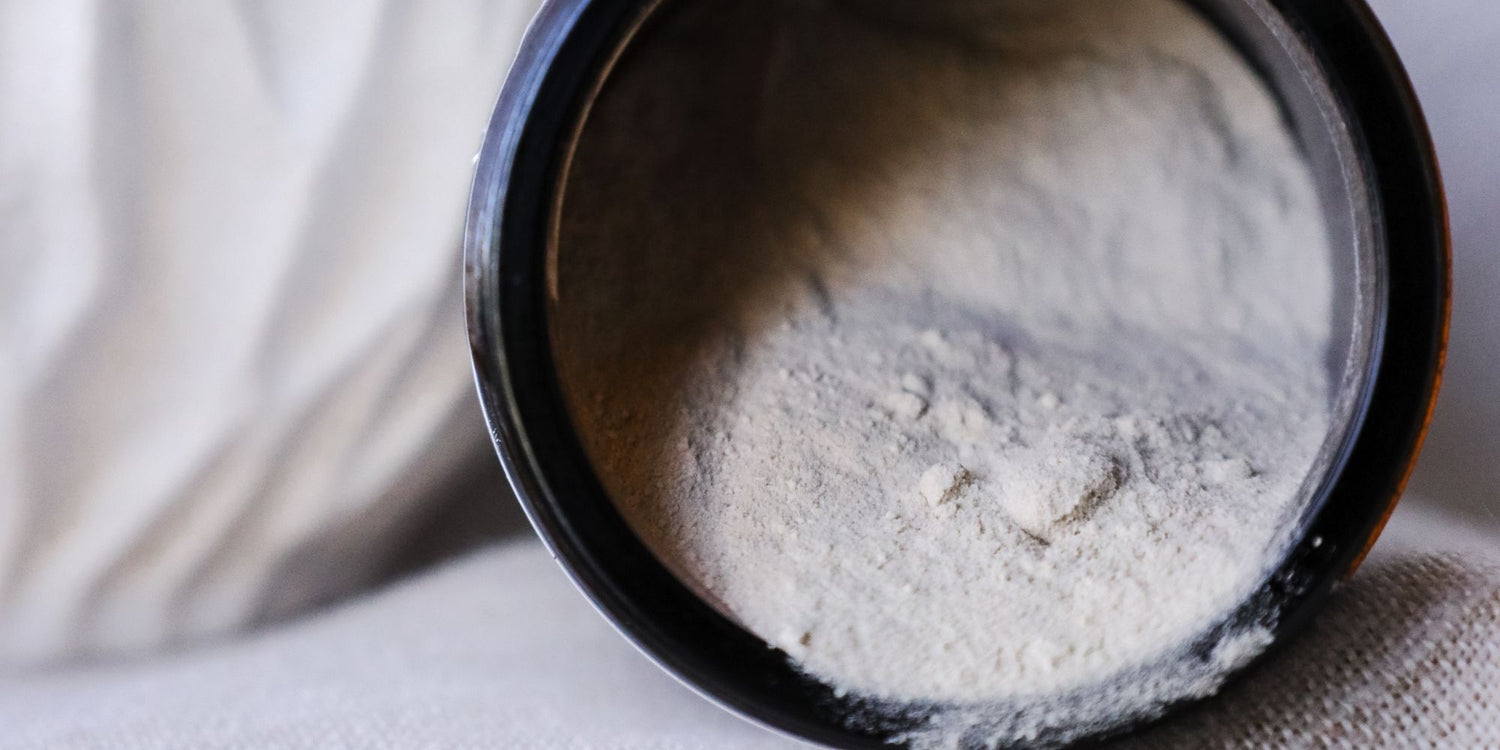 Product info
Facial Powder Mask is a unique face mask in its combination of carefully selected ingredients.
To support and revitalize the skin, this combination of organically grown oats from Finland, the finest beonite clay and organically grown finely ground aloe vera powder has been blended together.
Colloidal oatmeal makes the skin can capture the fine qualities of oats. It has a proven moisturizing and soothing effect on the skin. Can also help relieve itching.


Aloe vera is best known for its effect on skin problems such as acne, burns, eczema, boils, psoriasis, insect bites, hair loss and rosacea. It also helps with wound healing, as it adds moisture and oxygen to the skin, reduces inflammation and neutralizes bacteria.

Bentonite clay is a natural mineral clay that consists of decomposed volcanic ash. The clay makes a great face mask thanks to its absorbent capacity that helps the skin get rid of excess oil and impurities. It also removes dead skin cells and with advantage the face mask can also be used as a peeling.

The clay mask is also good for reducing pores, it gives a fresh and smooth surface!

You can also, of course, use the product on other parts of the body, e.g. dry areas of skin.
The product is vegan friendly.
Collapsible content
PEARL

INCI: Natural Sodium Bentonite (Betonite clay), Avena sativa (oat) Kernel Flour* (Colloidal Oatmeal), Aloe Barbadensis Leaf Powder*(Aloevera leaf powder)
*organic
All ingredients are vegan & certified organic except Natural Sodium Bentonite that are pure natural.

This product is vegan friendly
Storage

Förvara masken på en solskyddad plats under +30°C