Regular price
Sale price
$17.00
Unit price
per
Sale
Sold out
Wash your hair with a solid soap
This soap is a genuine artisan soap, made in the old artisanal way in Finland.
The soap is extra nurturing and re-greasing for dry/sensitive hair and scalp.
It is excellent for hair soap, but can also be used as
-Body soap
-Hand soap
--Soap for cleaning makeup brushes and sponges
Free from fragrances but decorated with organically grown and dried lavender flowers and chamomile flowers that also give the soap a mild fragrance.
Packed in a practical aluminum box that can be used as a soap dish.
ca.55g, approx.55g, the soap becomes lighter and shrinks over time, as the water evaporates from it over time.
Share
View full details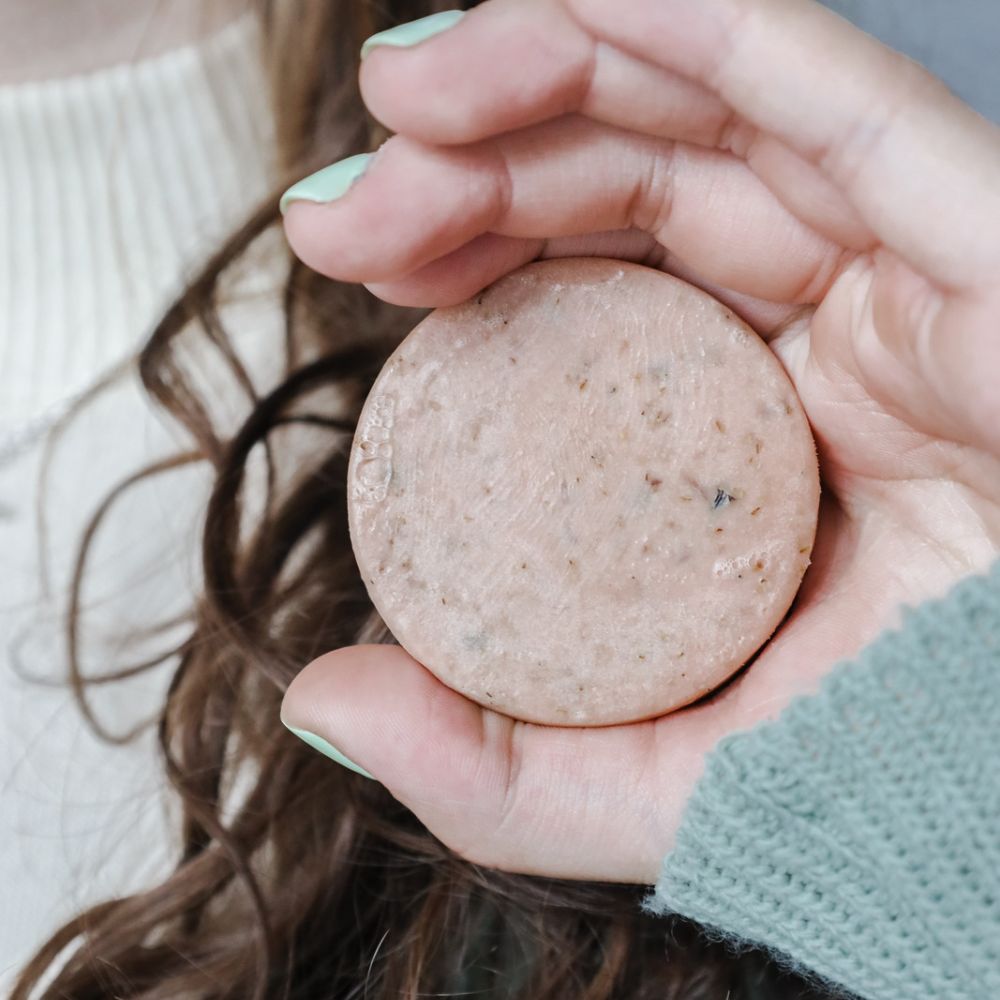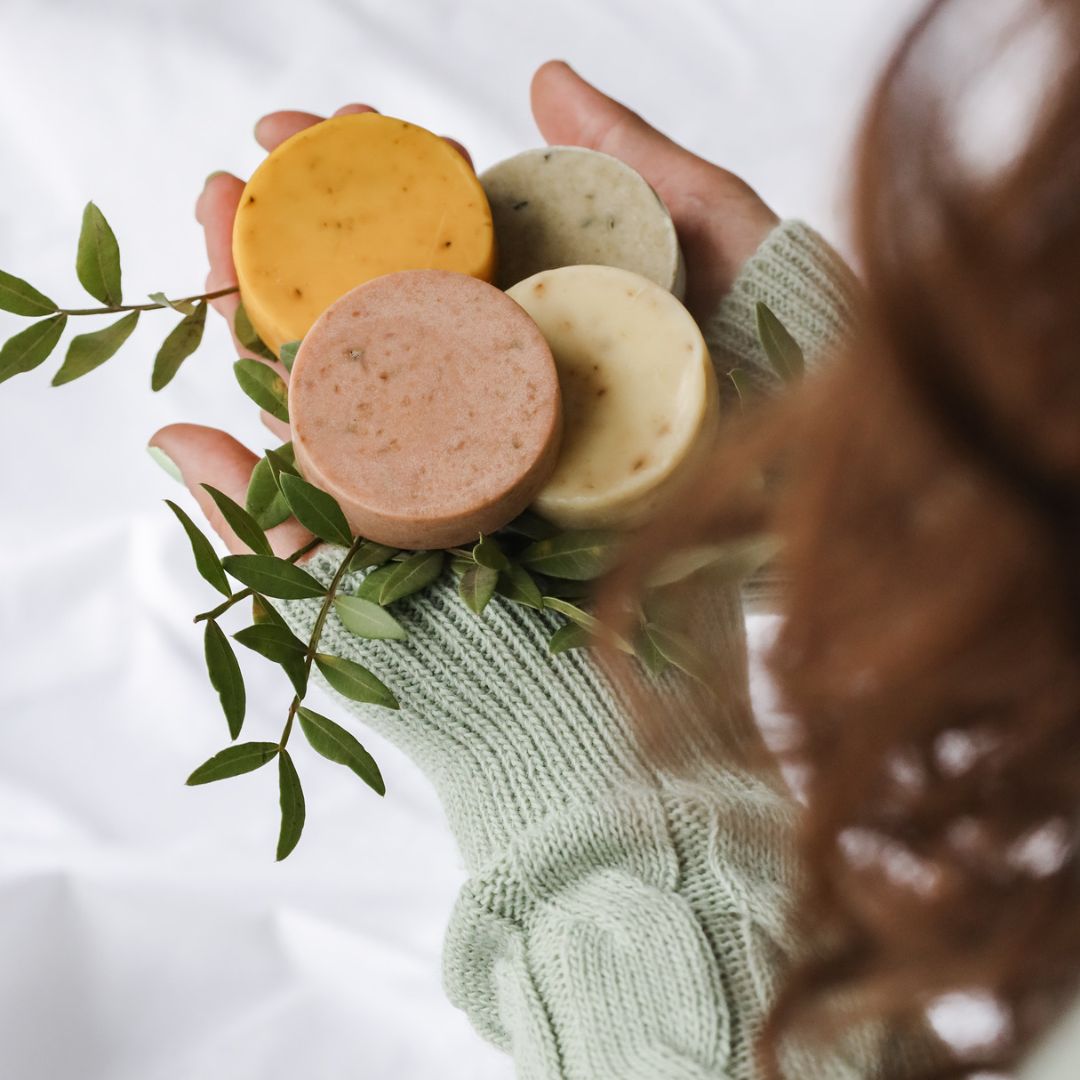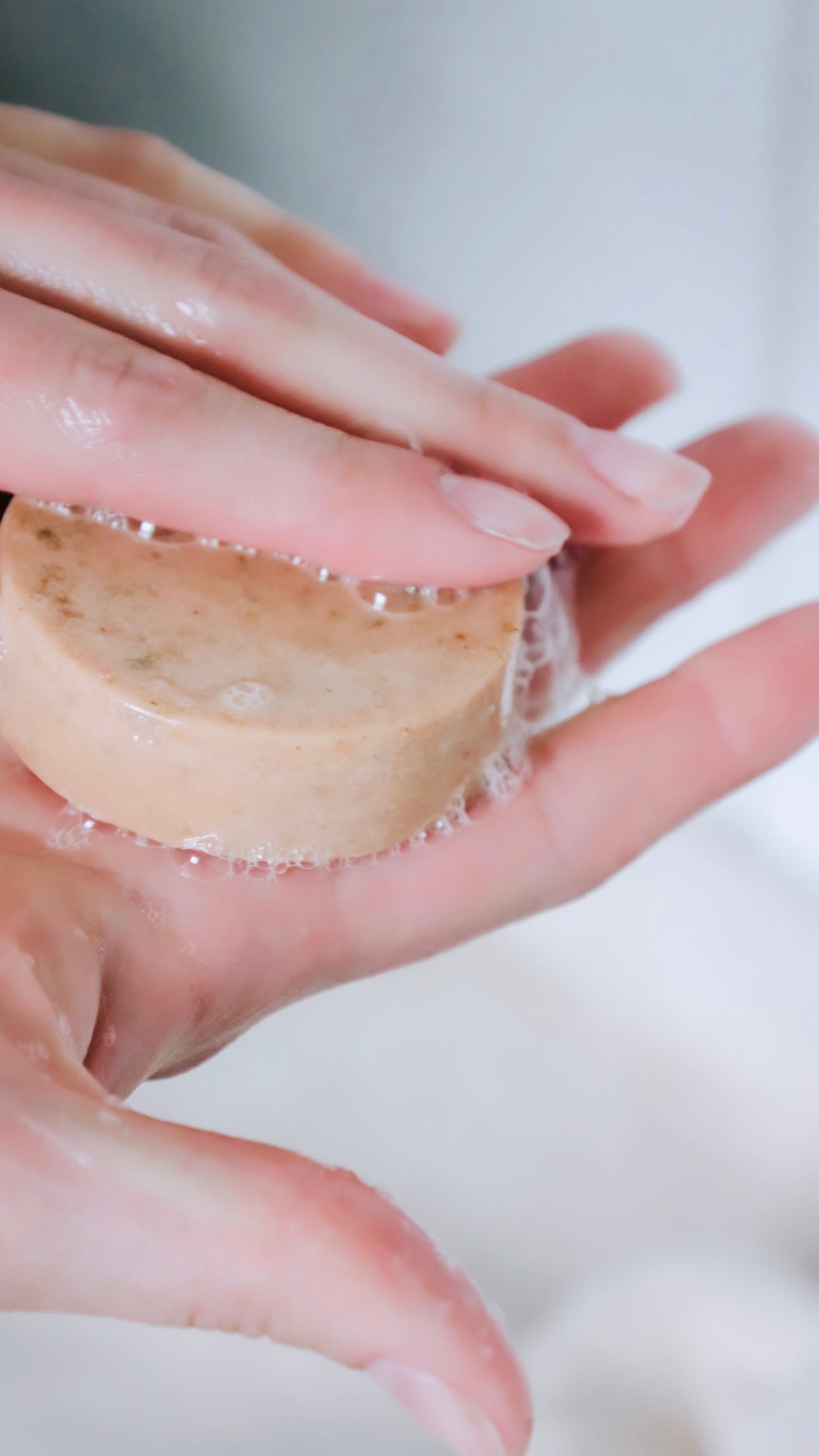 Use
The soaps are multifunctional with several different areas of use but absolutely lovely to wash your hair with.

-Start by wetting your hair as usual. 
-Rub the soap into the hair roots and massage into a lather. We recommend only using soap at the root of the hair, as this is usually where dirt and grease sit that we want to remove. 
-Rinse and arrange again. Rinse the hair thoroughly at the last soaping. 
-Finish with an acid rinse to close the strands and to get a beautiful shine.

You can read more about acid rinsing under dried plants or our blog post HEREabout acid wash.

Do you have long hair that is dry at the ends? 
Then we recommend that you apply a pump of ours Cleansing Oil in the hair lengths before washing in dry hair. The oil protects the lengths and gives the hair care and you avoid worn ends.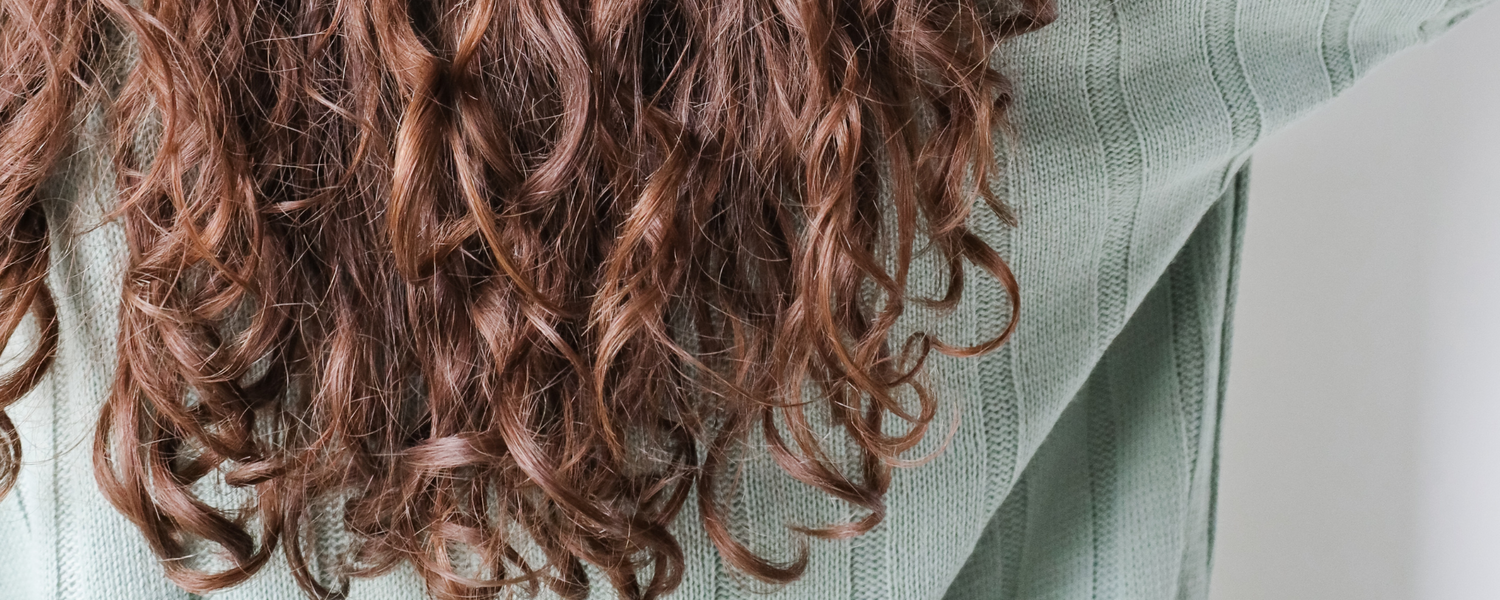 Do you want to learn more
We have written a blog post on how to wash hair with solid soap, read it HERE.
The product is vegan-friendly.
Collapsible content
PEARL

INCI: Sodium cocoate* (coconut oil), Sodium Cocoa Butterate* (cacao butter), Sodium castorate* (castor oil), Glycerine**, Aqua, Illite / Kaolin (pink clay), Lavandula Angustifolia Flower*** (dried lavender flowers), Chamomilla Recutita Flower*** (dried chamomile flowers)
*Saponified organic certified ingredient
**Formed naturally in the saponification process
***organic dried flowers
All ingredients are vegan & certified organic except Illite / Kaolin (pink clay) that are pure natural.
Storage

Förvara gärna dina tvål torrt och svalt. Tänk på att efter användning ställa tvålen på tork, till det rekommenderar vi att du köper till en luffakudde. Du hittar dessa i vår webshop. Luffakudden är ett perfekt tvålfat i 100% naturmaterial.
Annars funkar vår praktiska metalldosa som tvålkopp för din tvål om du vill ta med den.
Helt underbar tvål !
Rekommenderar verkligen denna tvål! Rengör effektivt och skonsamt , behövs inte mycket för att löddra ordentligt . I samband med hibiskusblomma + lite äppelcidervinäger och vatten (surskölj) blir håret fjäderlätt och riktit rent 😍