Regular price
Sale price
$10.00
Unit price
per
Sale
Sold out
Treat yourself to a luxurious and relaxing spa experience at home with our delicious wooden scrub brush! This rounded scrub brush is perfect for dry brushing or to use in the bath and gives you soft and silky skin in an easy way. By using our scrubbing brush regularly, you can start and increase circulation in the skin, resulting in healthier and more radiant skin.

Our scrub brush is not only effective, it's also a pleasure to use. It is made of high-quality wood and has a pleasant shape that fits well in the hand. Its diameter of 9.5 cm makes it large enough to cover large areas of the body, while being easy to handle.



The brush is made of natural hair.
Share
View full details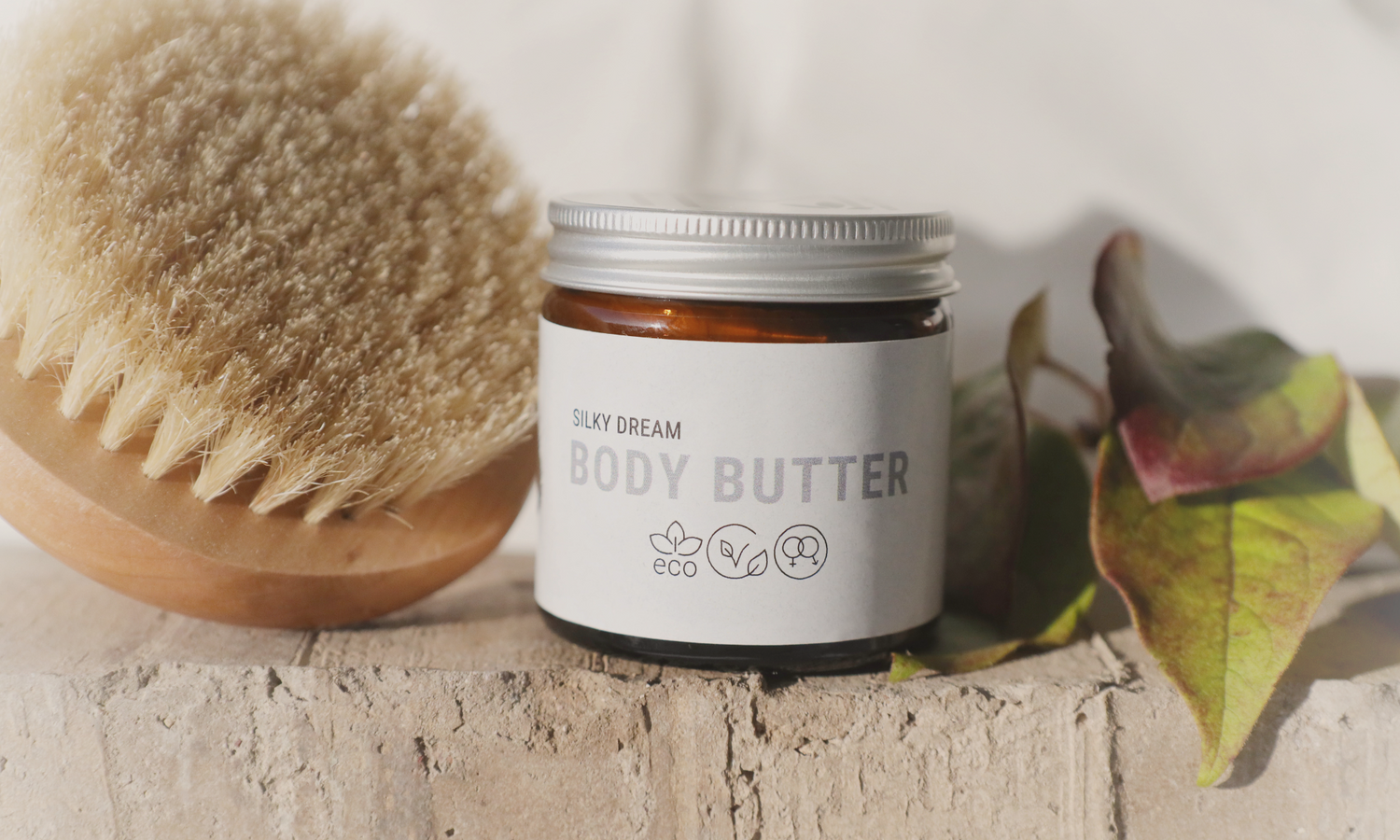 Use / Dry brushing tips
Dry brushing the body is a natural and beneficial method of promoting skin health and increasing circulation. Here is a short guide that describes how to dry brush the body:

Choose the right time: It is best to dry brush the body in the morning before the shower. It helps to wake up the body and give a boost of energy.

Prepare the body: Take off your clothes and stand on a towel or in the shower to catch any flaking skin. It can also be good to slightly moisten the brush to make brushing more comfortable.

Start brushing: Start from the feet and work your way up. Use long, soft strokes and always brush towards the heart. Be extra careful on sensitive areas or if you have any skin problems.

Vary the movements: Use both long sweeping strokes and circular movements to stimulate different areas of the body. Be sure to cover the entire body, including the back and hard-to-reach areas.

Avoid damaged areas: Avoid brushing over any wounds, rashes or burns. Also, be careful around sensitive areas like nipples and groin.

Finish with a shower: After brushing your entire body, take a warm shower to wash away dead skin cells and further stimulate blood circulation. Finish by applying our moisturiser Body oil De-stressing or Body Butter to moisturize the skin.
If you want to work with the lymphatic system, we recommend either lubricating your lymph nodes or the whole body with our Massage Oil - Revitalizing.

It is important to remember that dry brushing should not be painful or cause irritation.

Dry brushing can be a nice and relaxing routine to add to your daily body care routine. It can help provide healthier, softer and more radiant skin in the long term.