Our dealers/Become a dealer
We proudly present our dealers found around the country. We also have dealers in Sweden.
Our dealers are everything from salons, clinics, health shops, gift shops, flower shops, ferries and online shops. You can read more about our dealers by clicking on the company name below. 
Are you interested in selling eco skin care?
If you want to become one of us and spread the message about organic skin care, if you want to know more about us and get our price list, fill in the contact form at the bottom of the page and we will contact you.
Via the contact form, you can also apply to become an ambassador for us!
We serve in Swedish, Finnish and English
Finland:
Jakobstad:
Hälsoboden, Kanalesplanaden 18
M Relax
Larsmo:
Nykarleby:
Munsala:
To be:
​Purmo:
Terjärv:
Protector:
​Oravais:
Feel:
Because:
cross nose:
Vasa:
Close:
Kristinestad:
Pargas:
Kimitoön/ Dalsbruk:
Åland:
Mariehamn
​Online shops & ferries
Sweden: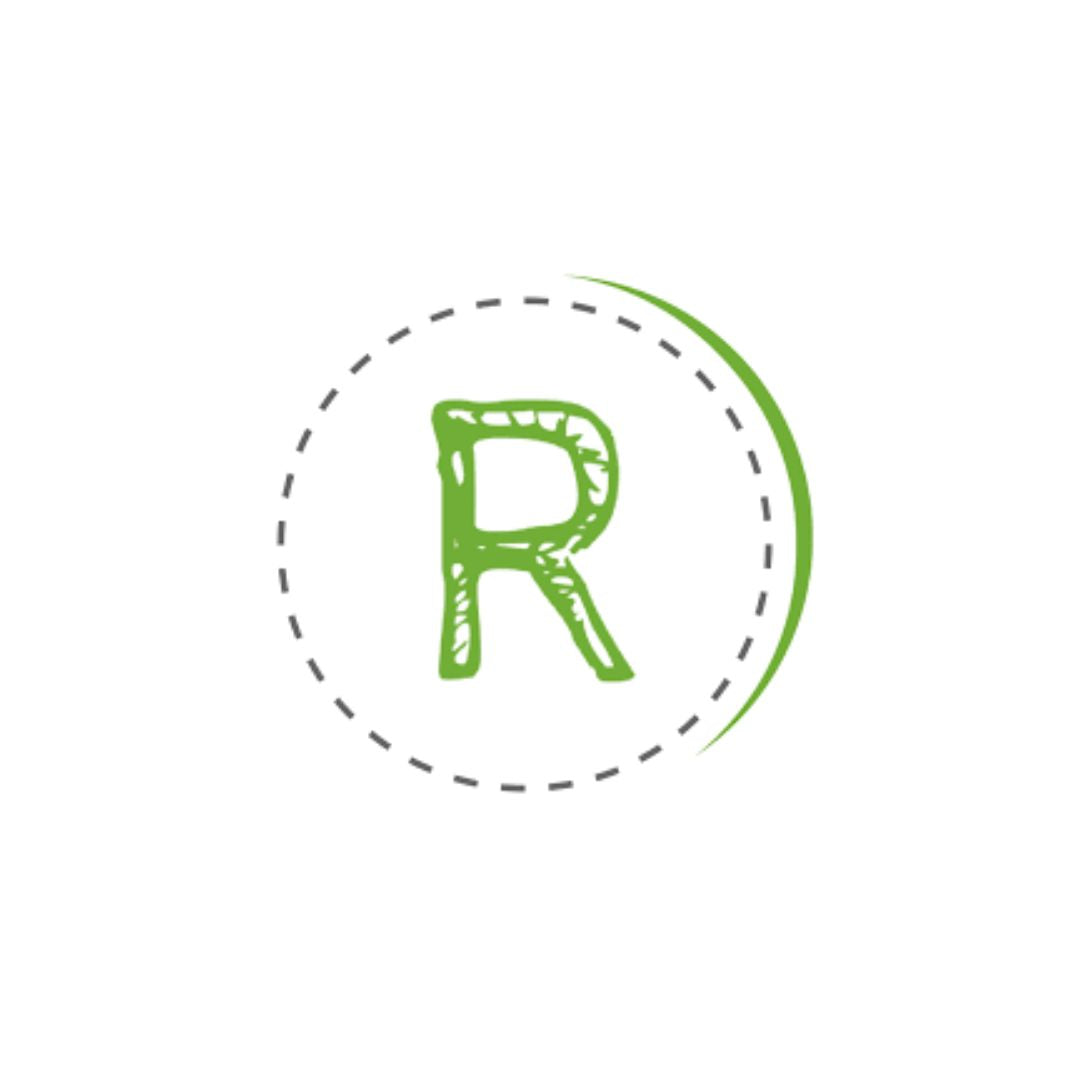 Collaborative partners
We are part of Rekokollen, which focuses on products with a more authentic content!
Meet us
As we see it!

All our products are not tested on animals and all ingredients are organically certified. The series currently contains about 20 products; Cleansing oils, deodorants, perfume oils, face oils, salt scrubs, hard soaps and a lot of accessories.

Advanced knowledge

Do you want to deepen your knowledge of a product or the function of the skin with us? Then we can offer you short courses with educational material. Just let us know what you want and we'll tailor something for you.

We also of course provide you with materials to get started with selling our products.

Become a retailer

We is constantly looking for resellers who want to work together with us. We take everyone into account and if you have something you are thinking about regarding our company or our products, do not hesitate to be in contact with us! You can contact us via email or the contact form above.